Within our company we perform many different roles at many different sites.  It is important that no matter the role or task that we incorporate safety in our day and into the work being performed.  No job shall be considered so important that time cannot be taken to do it safely.  Even on the busiest days it is important to take the time and discuss the need to complete work safely.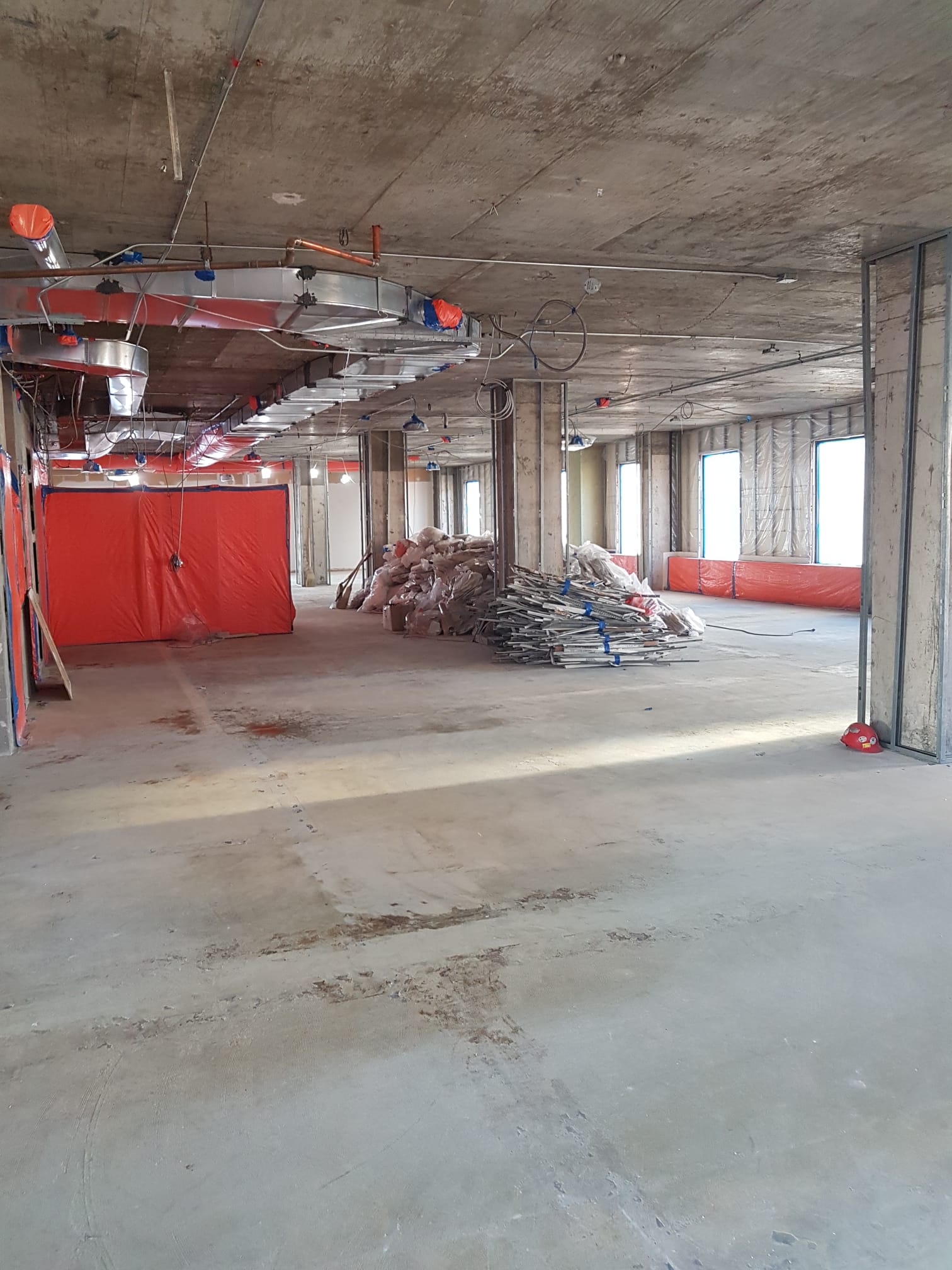 Safety is the business and responsibility of every employee and can be achieved through proper education, training, use of protective equipment and by following safety rules, regulations, standards, and laws. Each employee is responsible for understanding and practicing appropriate safety procedures.
Accountability with safety involves establishing and maintaining an environment in which people take responsibility not only for their own safety, but the safety of the team.
Do You Have Any Questions?
Get your first demolition today.